Not that's we're one's to pick and choose, but life wouldn't be complete without a list of Our Favourite Indie Music Films…
Nowhere Boy
A poignant look at John Lennon's early life, this film had an initially dismissive Yoko Ono flabbergasted by how "beautiful" it was.
Control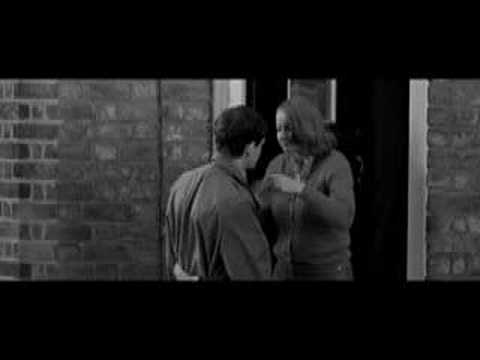 Chronicling the life of Joy Division's frontman Ian Curtis before his suicide, Sam Riley's harrowing performance as the lead singer is captivating.
Velvet Goldmine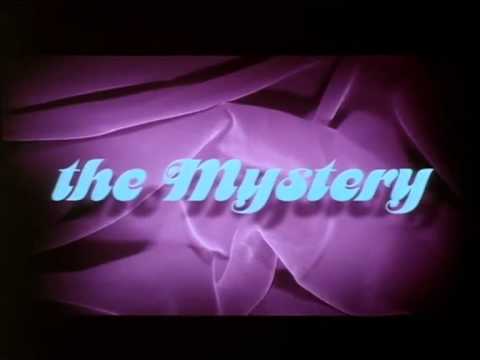 Jonathan Rhys Meyers, Ewan McGregor, Christian Bale, UK glam rock scene. 'Nuff said.
I'm Not There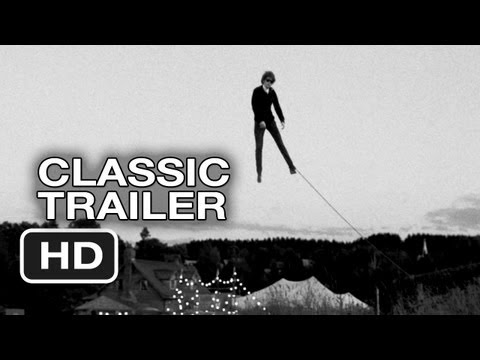 Six different actors, including Cate Blanchett, portray the different personalities of Bob Dylan. Intriguing, and slightly surreal.
La Vie En Rose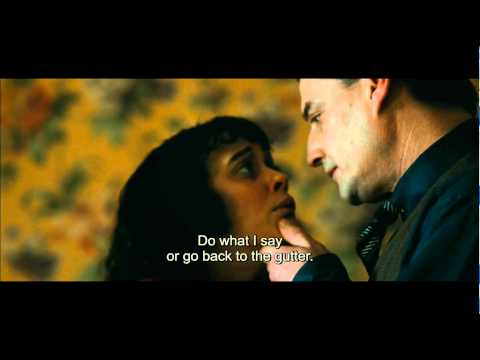 Marion Cotillard is simply outstanding in this film about the life of the great French singer Édith Piaf.